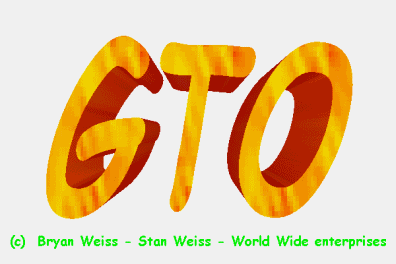 Please let us know what you think! Do you have '65 GTO parts for sale?
Body and Chassis being stripped.
Body and Chassis Separation.
Body Work Starts and Parts are Gathered.
Front End gets Rebuilt and Disc Brake Conversion gets added
Engine Parts for the Build
Parts For Sale
References - Need Help Decoding those Part Numbers?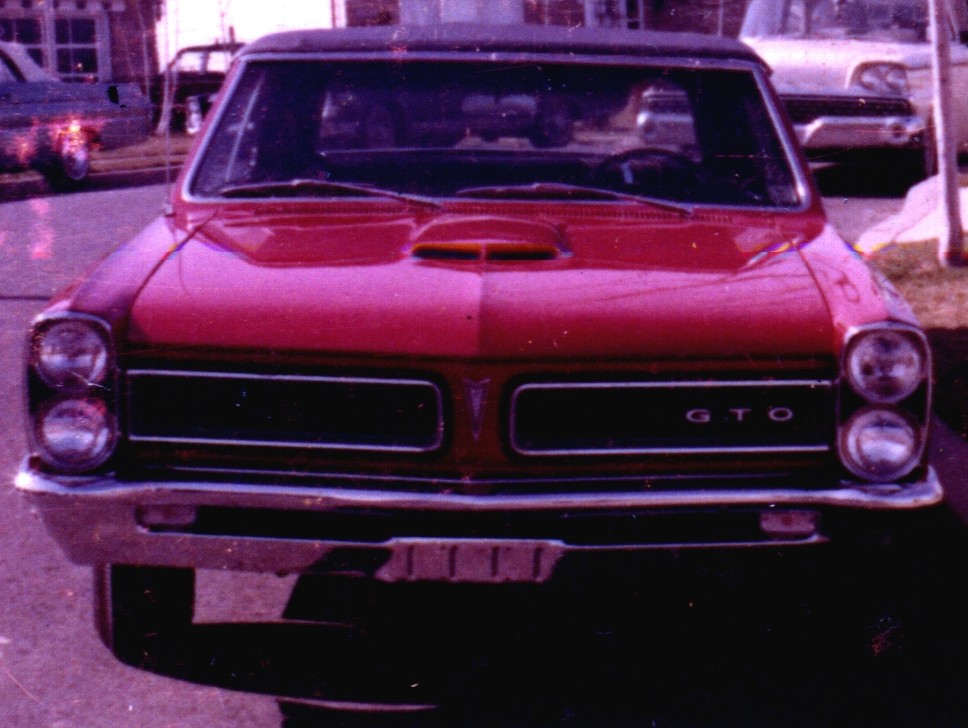 ---
LINKS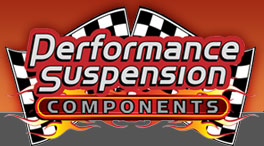 Ames Performance Engineering


---


This WebSite Designed and Maintained By World Wide Enterprises




This site best viewed at 1024 x 768 or Greater


COPYRIGHT © 2004 — 2022 Last Modified: FRiday, May 06, 2022 at 12:54 AM

Online Since: Tuesday, September 14, 2004